About Us
Welcome to Smart Environmental Solar! 🌞 We are your trusted solar experts, committed to harnessing the power of the sun to bring clean, renewable energy to the beautiful state of Colorado and beyond.
As a division of Smart Environmental the company that helps you build better, we believe in a brighter, greener future, and we're here to make it a reality. With our cutting-edge solar solutions, we empower homeowners, businesses, and communities to reduce their carbon footprint, save money, and contribute to a more sustainable world.
Why choose us? Because we're passionate about solar energy and dedicated to delivering top-quality service every step of the way. Our team of highly skilled professionals is equipped with extensive knowledge and experience in the solar industry. We stay up to date with the latest technological advancements to provide you with the most efficient and reliable solar systems available.
Whether you're looking to switch to solar for your home or business, we've got you covered. We offer personalized consultations to understand your unique energy needs and design customized solar solutions tailored to maximize your savings. From initial assessment to installation and maintenance, we handle everything with precision and care, ensuring a hassle-free experience for you.
At Smart Environmental Solar, we prioritize customer satisfaction above all else. We take pride in our exceptional customer service, transparent communication, and attention to detail. We are here to answer all your questions, address any concerns, and guide you through the entire solar journey.
Join the solar revolution today and unlock the benefits of clean, renewable energy. Say goodbye to rising electricity costs and hello to energy independence. Together, let's create a sustainable future for Colorado and make a positive impact on our planet.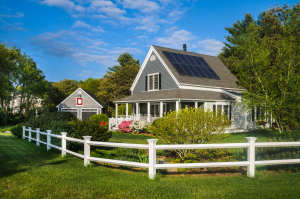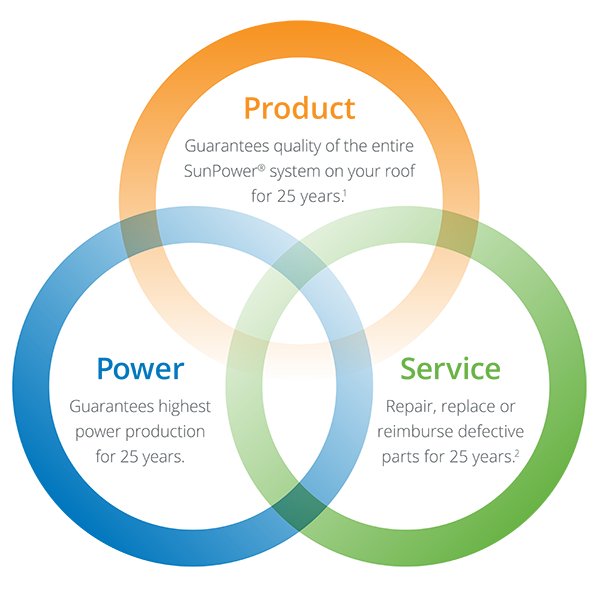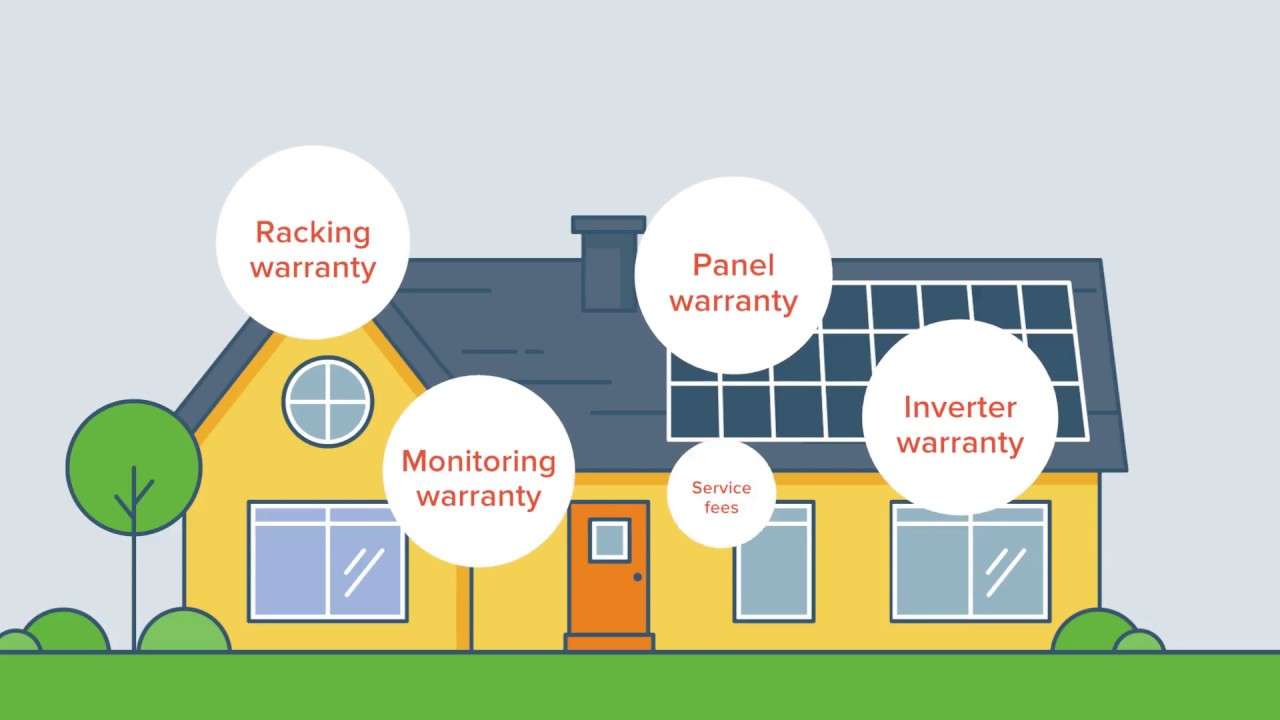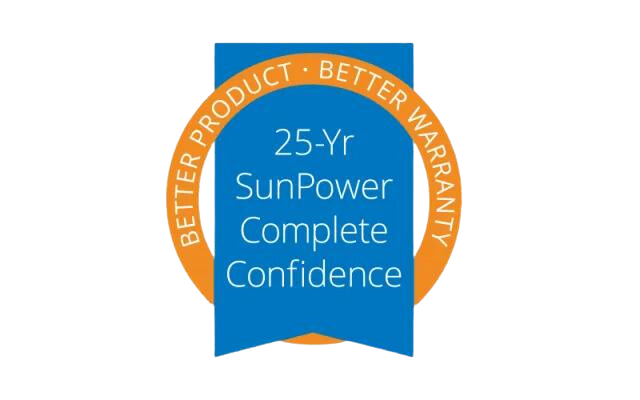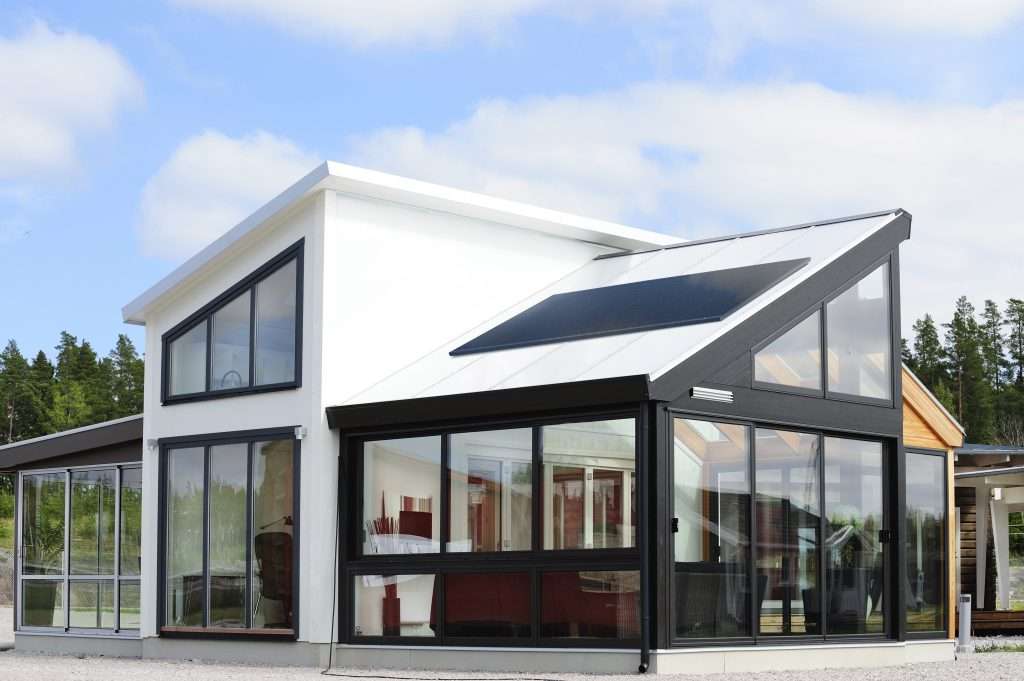 At Smart Environmental Solar, we take pride in being an authorized SunPower® dealer, bringing you the absolute best in the solar industry. What sets us apart? It's simple – our commitment to excellence and a warranty that stands strong for an impressive 25 years! Yes, you read that right – 25 years of worry-free solar power at your fingertips.
Picture this: A solar system that not only harnesses the sun's energy efficiently but also comes with a warranty that covers every inch of your investment. With SunPower's comprehensive warranty, you won't need to juggle multiple numbers or worry about who to call when an issue arises. It's all under one roof, and we've got you covered from top to bottom!
 Whether you're a forward-thinking homeowner or a savvy entrepreneur, our solar solutions are tailor-made to meet your unique energy needs and save you money in the long run.
Smart Environmental Solar isn't just a company; it's a mission – a mission to illuminate your lives with clean, renewable energy. Our team of solar enthusiasts is driven by a passion for innovation and a vision of a greener, more sustainable future for Western Colorado and beyond.
We don't just stop at installing solar panels; we are dedicated to providing top-notch customer service and support throughout your solar journey. From the moment you connect with us to the final switch to solar, we'll be by your side, guiding you every step of the way.
So, if you're ready to embrace the power of the sun and embark on a greener path, Smart Environmental Solar is here to make it happen – effortlessly and seamlessly. Join the solar revolution today, and together, let's shine brighter and bask in the glow of a cleaner, brighter tomorrow.
Ready to make the smart move? Contact us now for your free consultation and discover how Smart Environmental Solar can transform your life, your business, and our planet. Harness the sun. Power your world. 🌞💡
Full Service, Quality
Solar Services
Are you a homeowner seeking to unlock the true potential of your property? Or perhaps a savvy business owner looking to cut costs and make a profound impact on the environment? No matter your age or background, if you share our passion for sustainability, we've got the perfect solar solution for you!
Residential
SunPower® Complete Confidence Warranty
Lower Your Energy Bill
Reduce Dependence on Fossil Fuels
High Efficiency Solar Panels
Financing Options Available
Better Solar, Bigger Savings
Commercial
Industrial Solar Solutions
Multi-Family Solar Solutions
Agricultual Solar Solutions
Efficient Scheduling 
Lower Energy Bills
Possible Tax Incentives
It was an easy and good experience.
We went Solar to save money, and to help keep our power bill down, and to also help our Environment. I think in the future everyone will be on Solar Power. It's the future! We are very excited about our Electric Bill to see our savings now.